What does Payouts do?
Initiate ecommerce refunds, send salary, vendor payments, and much more with Payouts.
---
Send Refunds to Customers
Provide instant refund to your ecommerce customers directly into their bank accounts.
Pay Your Employees
Opt for Instant Payouts and free yourself from transferring salaries one by one every month.
Pay Your Vendors
Simplify the process of paying your vendors and business partners in time, with bulk payouts.
Reimburse Employee Expense
Remember all your employee expense at the same time.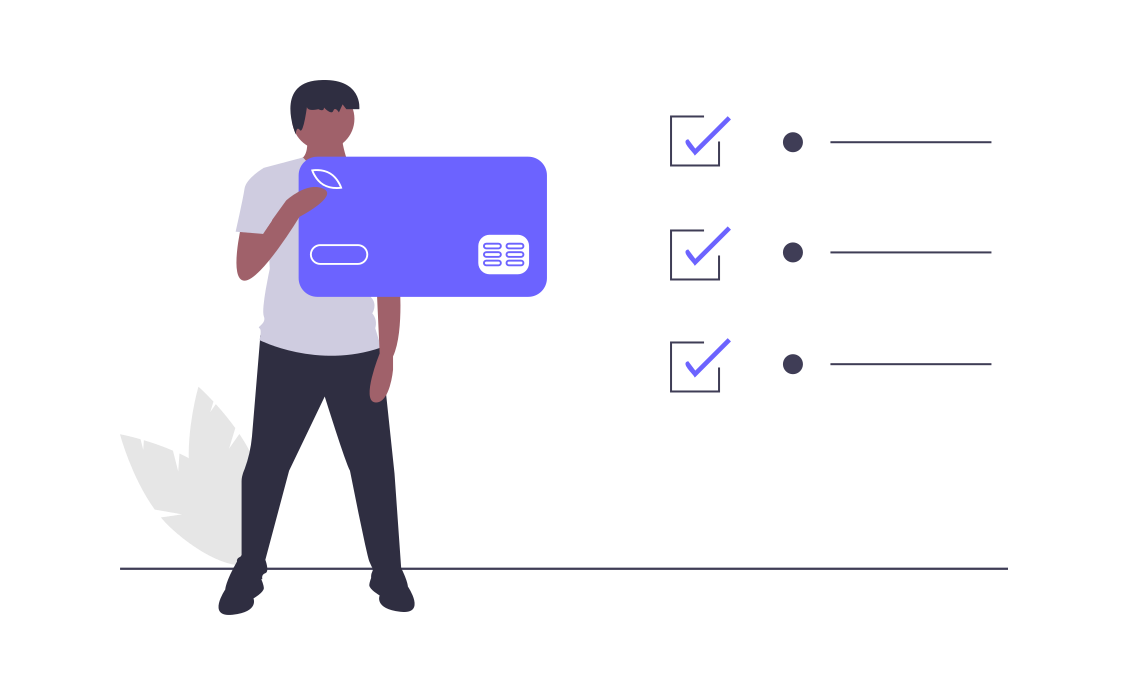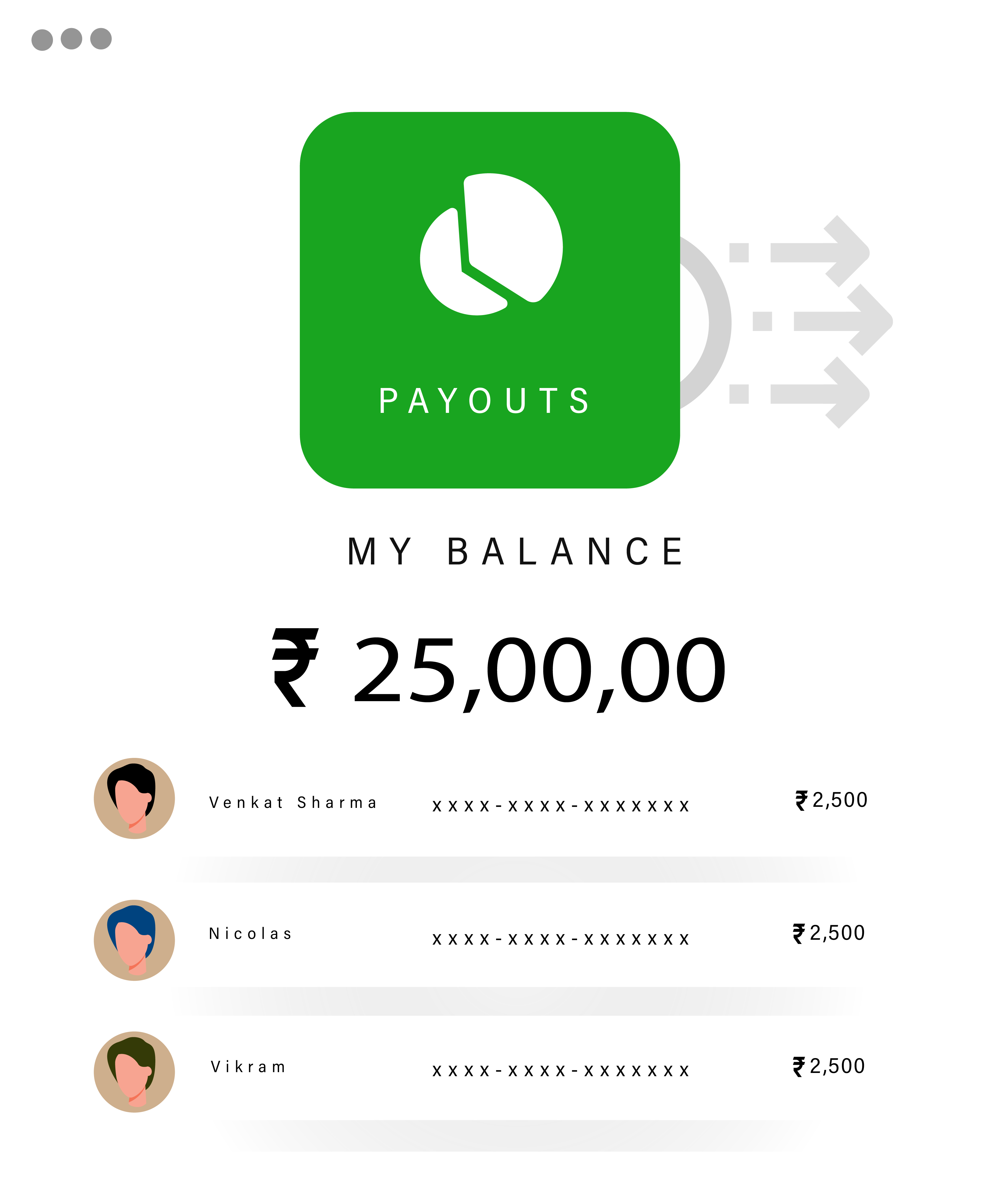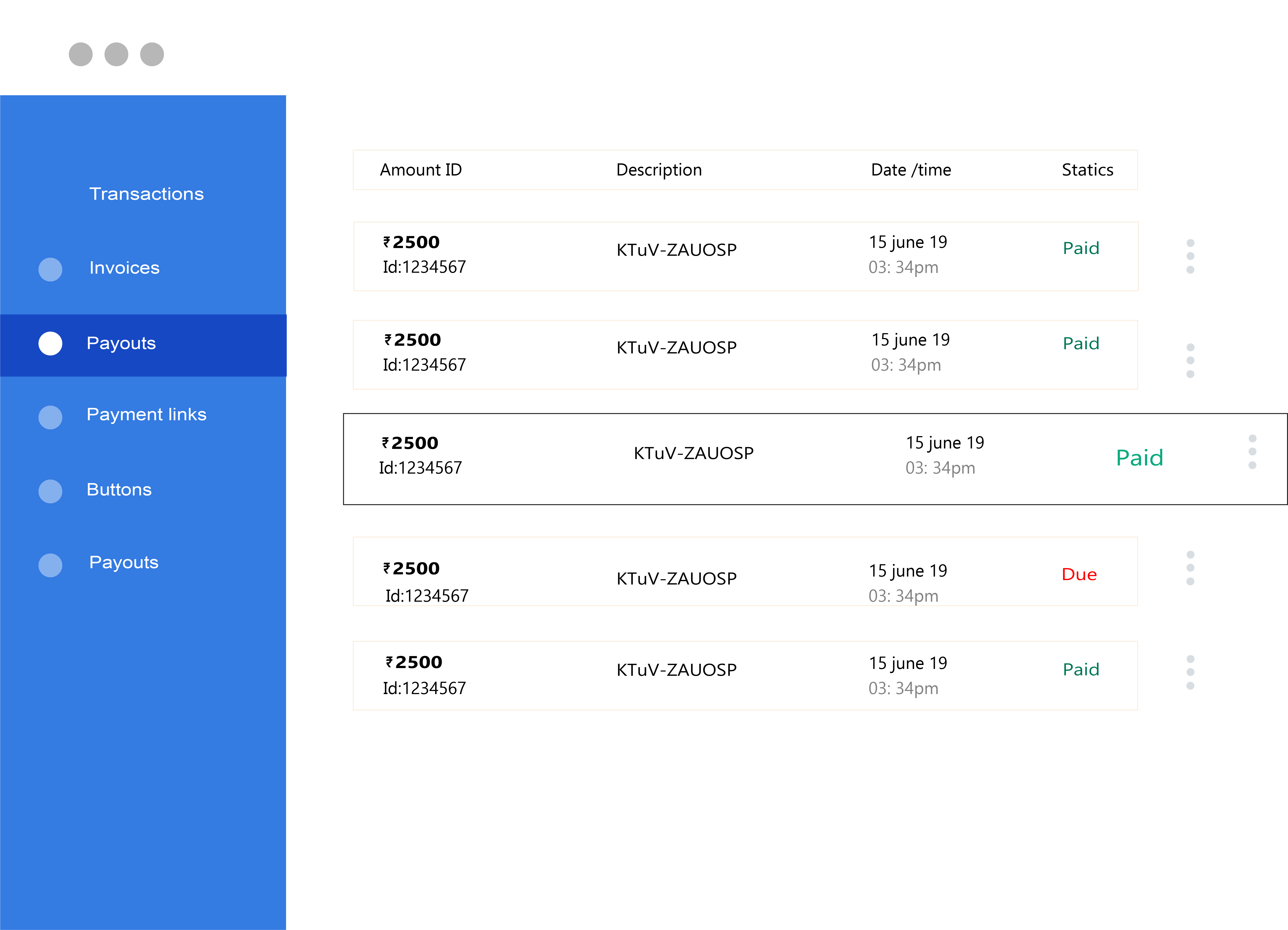 Works Even On Bank Holidays
Process payments with payouts easily, even on weekends and bank holidays!
---